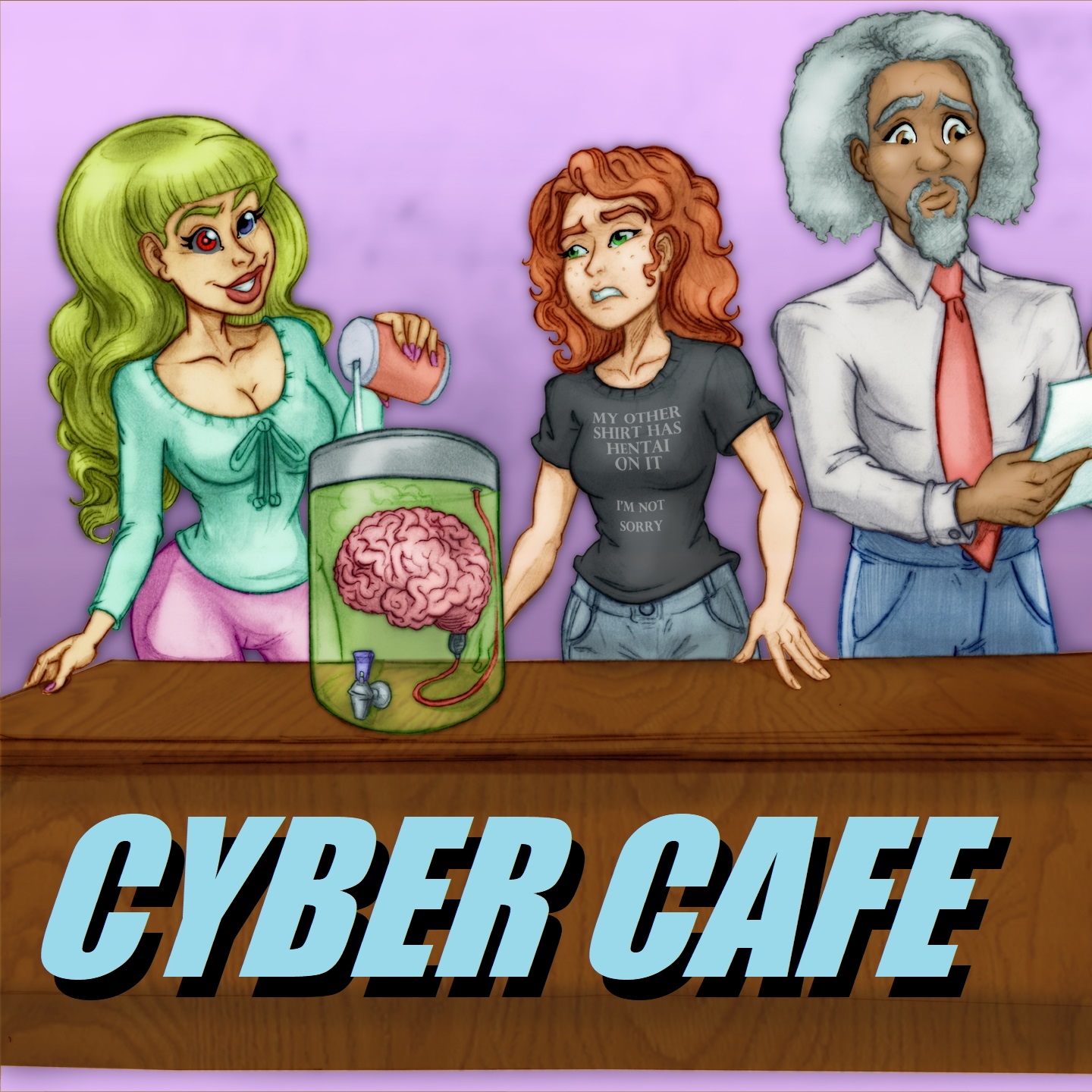 In this special bonus episode we get a double feature - a Cyber Cafe story and a special never-before-seen-online short from a Christmas show a year ago. Enjoy.
Episode 3 drops January 1. For more updates, follow Abby Denton on Twitter.
Our star cast this time included Ken Cosby, "Hollywood" Steve Huey, Alexandrea Ortiz, Abby Denton, Jenna Sivak, Ian Insect, Madelyn Glymour, and Tamara Seigert.